Number Five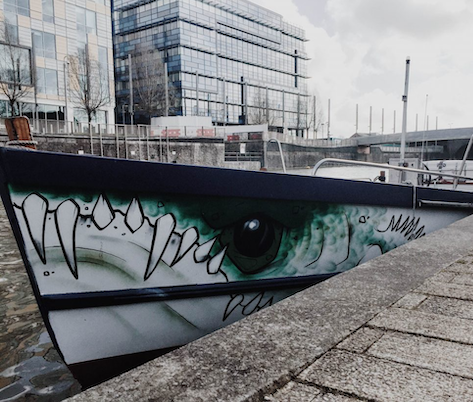 Number Five is a genuine former workboat, lively and simply beautiful since being restored to shipshape condition.
This boat is available for up to twenty-eight passengers and at 28 feet is the smallest of the Number Seven fleet. Being most economical, this vessel is everyone's first choice for private trips or ferry rides in fine weather.
We recommend wearing practical clothing.